General / Project Cargo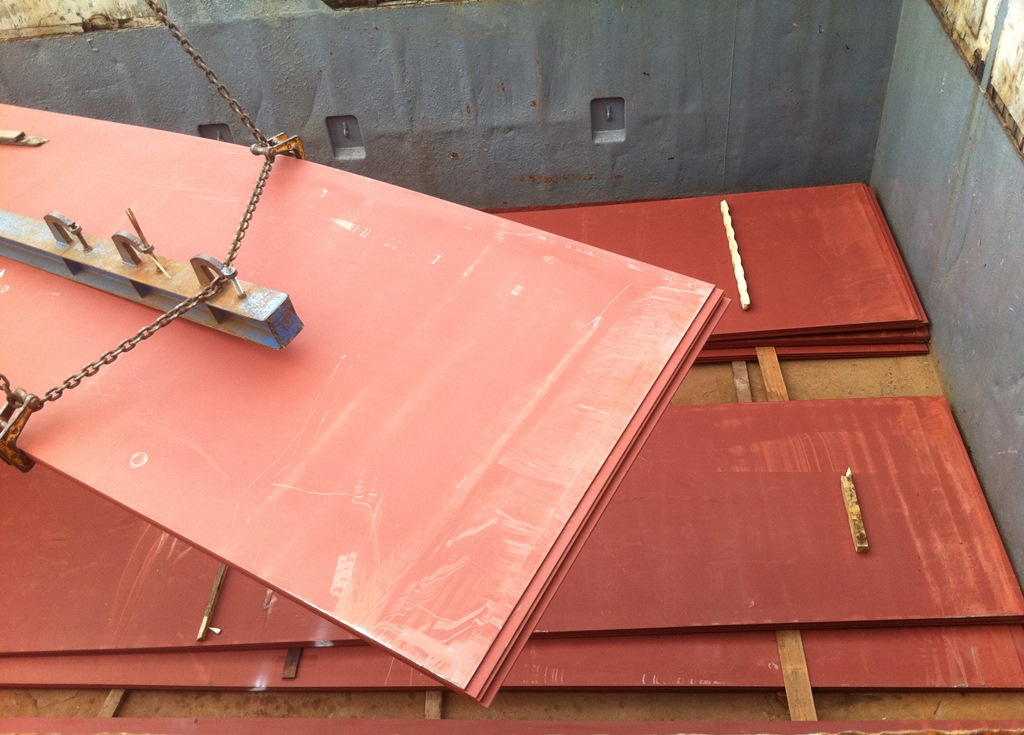 General Cargo vessel operators for Project Logistics & Breakbulk Items
We operate 3 General Cargo Vessels capable of handling project cargo shipments within the region.
Our fleet consists of 1 x 700DWT and 2 x 2,000DWT general cargo vessels which ply both main and small ports of various South East Asian countries.
The vessels are mainly being employed for project cargo between Malaysian, Singaporean and Indonesian ports. Project cargoes include items such as Oil Rig equipments, fractionating machinery, containers and breakbulk items, etc.
Occassionally, we charter vessels or tugs/barges ranging from 2,500DWT up to 5,000DWT for voluminous cargo.
We are also able to source for Medium sized vessels between 5,000DWT and 10,000DWT which also can also handle project / breakbulk equipment.